LOS ANGELES, California.-
A cat, to which its owners called BooBoo and lost in California three years ago and a half was found more than 4,000 miles from home, in southeastern Canada.
The cat BooBoo disappeared on August 14, 2013 in Watsonville, California, as reported by the newspaper San Francisco Chronicle, but the last week was located in a wildlife refuge in southeastern Canada, most of 4,163 kilometers (2,600 miles) away.
When BooBoo came to the humane Society of Guelph (GHS), in Ontario, Canada, there seemed to be a world traveler emaciated, but rather lucia squat, said the managers of the refuge.
The director of GHS, Adrienne McBride, said that the state of BooBoo was «fantastic» and that maybe they should get her on a diet when you return to your home.
How did you come to Canada?
The owner of the animal, Ashley Aleman, a young man of 21 years of age or older, have the suspicion that BooBoo got to travel stowaway, as it has the habit of getting in the car to rest.
BooBoo was identified thanks to a microchip that carries and it is expected that this Friday, crossing the border to the united States guarded by authorities of animal protection to be delivered to its owner, who would be flying to Buffalo.
The journey of BooBoo
Photo: Shutterstock | Univision.com
Photo: Shutterstock | Univision.com
Photo: Shutterstock | Univision.com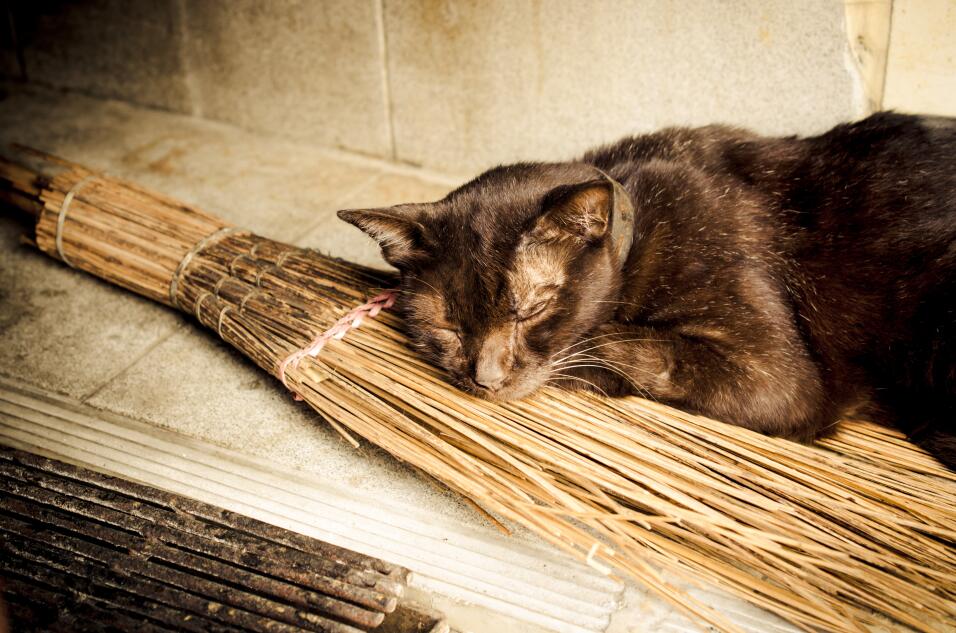 Photo: Shutterstock | Univision.com
Photo: Shutterstock | Univision.com
Photo: Shutterstock | Univision.com
Photo: Shutterstock | Univision.com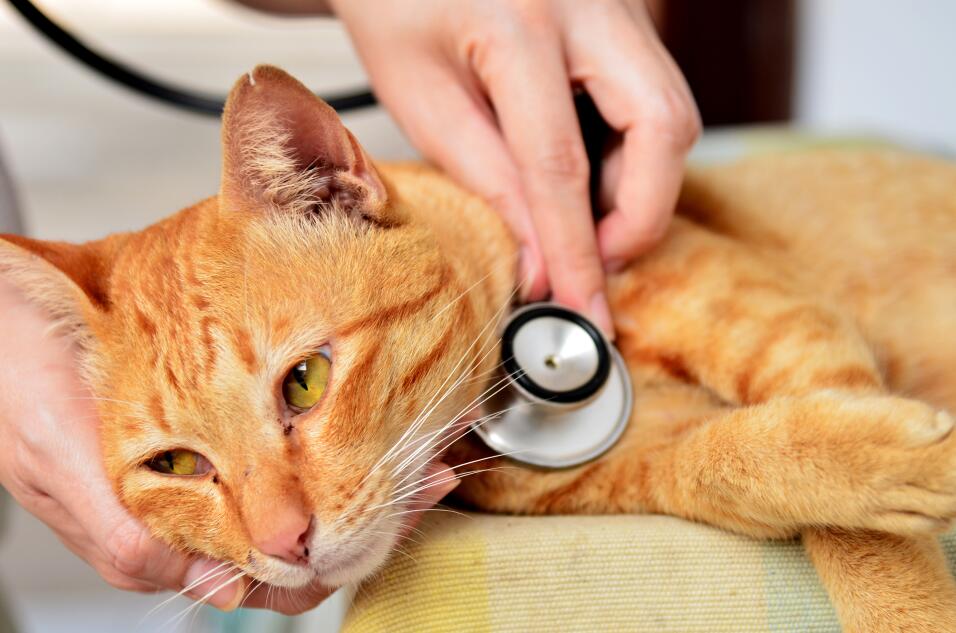 Photo: Shutterstock | Univision.com
Photo: Shutterstock | Univision.com
Photo: Shutterstock | Univision.com
Photo: Shutterstock | Univision.com
Photo: Shutterstock | Univision.com
Photo: Shutterstock | Univision.com
Photo: Shutterstock | Univision.com
Photo: Shutterstock | Univision.com
Photo: Shutterstock | Univision.com
Photo: Shutterstock | Univision.com
Photo: Shutterstock | Univision.com
Photo: Shutterstock | Univision.com
Photo: Getty Images | Univision.com
Photo: Getty Images | Univision.com
Photo: Getty Images | Univision.com
Photo: Getty Images | Univision.com
Photo: Getty Images | Univision.com
Photo: Getty Images | Univision.com
Photo: Getty Images | Univision.com
Photo: Getty Images | Univision.com
Photo: Getty Images | Univision.com
Photo: Getty Images | Univision.com
Photo: Getty Images | Univision.com
Photo: Getty Images | Univision.com