If you read our articles, with certainty that she loves animals. Probably, also appreciates and admires a lot of people who work voluntarily to care for and ensure the good of them. Perhaps you've wondered if you could do the same thing. What steps should you follow to work with animals? Because today we will talk all about this issue.
Know what steps you should follow to adhere to a protective association of animals and help work with pets is the first step to be a volunteer for these groups. Volunteers are very important and valued in these partnerships. Remember that, thanks to them, the greater part of the work is carried out.
Collaborate and assist other people who work with animals
Say everything that you should know in several steps:
Locate the protective association. without a Doubt, in your city or region in which there are dozens of associations of protective, hostels or other entities that are dedicated to care for, protect and place animals for adoption. Well, go to the examine, get to know the staff who work there and choose the one you like most. Each one of them can be dedicated to different things. So you'll know which you prefer and that best fits your personality and circumstances.
Get in touch with the association. Each association has its own policy for the selection of volunteers. Between in contact with them and ask how they do it. You can do this through the phone or e-mail. They will tell you the next steps. As a general rule, you will ask your data, include your name on the list and they will contact when they require them. Perhaps at this precise moment that is necessary, who knows?
Training. If you are selected to work as a volunteer in one of them, shall receive a training which will know which will be your work will make a tour of the facilities and provide all the material you need. It is possible that this training lasts several days, therefore, it is better that you are confident of your schedule for conciliá that with their daily work.
Collaborate. This is the last step. You are already ready to collaborate! You see with a lot of enthusiasm and energy, and do your work with joy. That will be the best recipe for you, your colleagues, the animals and the people who visit, enjoy a work so noble.
This is to be a volunteer
They are many and varied reasons to be a volunteer in a protective association, or an entity of the type. Here are some for you: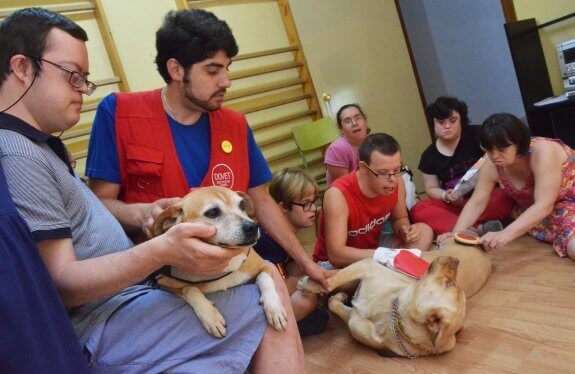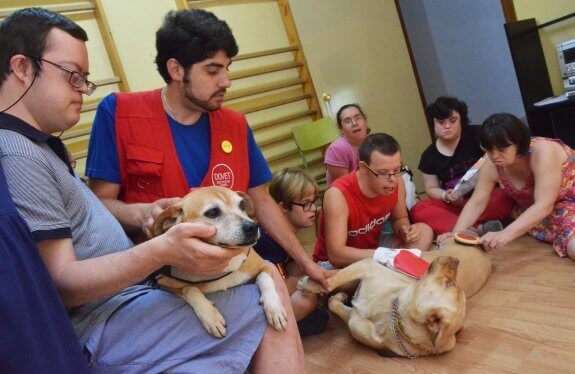 Help to the people of good heart. People who are concerned for the good of the animals are the ones that decide to invest money and energy in this type of associations. Sometimes they are forced to close, or even not accommodate so many animals due to the fact of not having enough staff to help with daily tasks.
Help to the animals. There are many animals abandoned on the street and abused who need the help of the protection associations who take care of them, put them back in a good state of health and help them to find a new home where they can be loved and cared for.
You help other people. There are many people, young and old, who want to have a pet. Sometimes, these are children with disorders or illness, and all they want is to have a animalzinho who loves them and that makes them feel better. Well, work as a volunteer in an association of this kind will cause many people to adopt a pet and be happier.
As you can see, there are many benefits for you and for other people. There is well paid work to give to others without asking anything in return? Without a doubt, no job, or being paid, will give you more satisfaction than this. What more can you ask for?
(Why?)